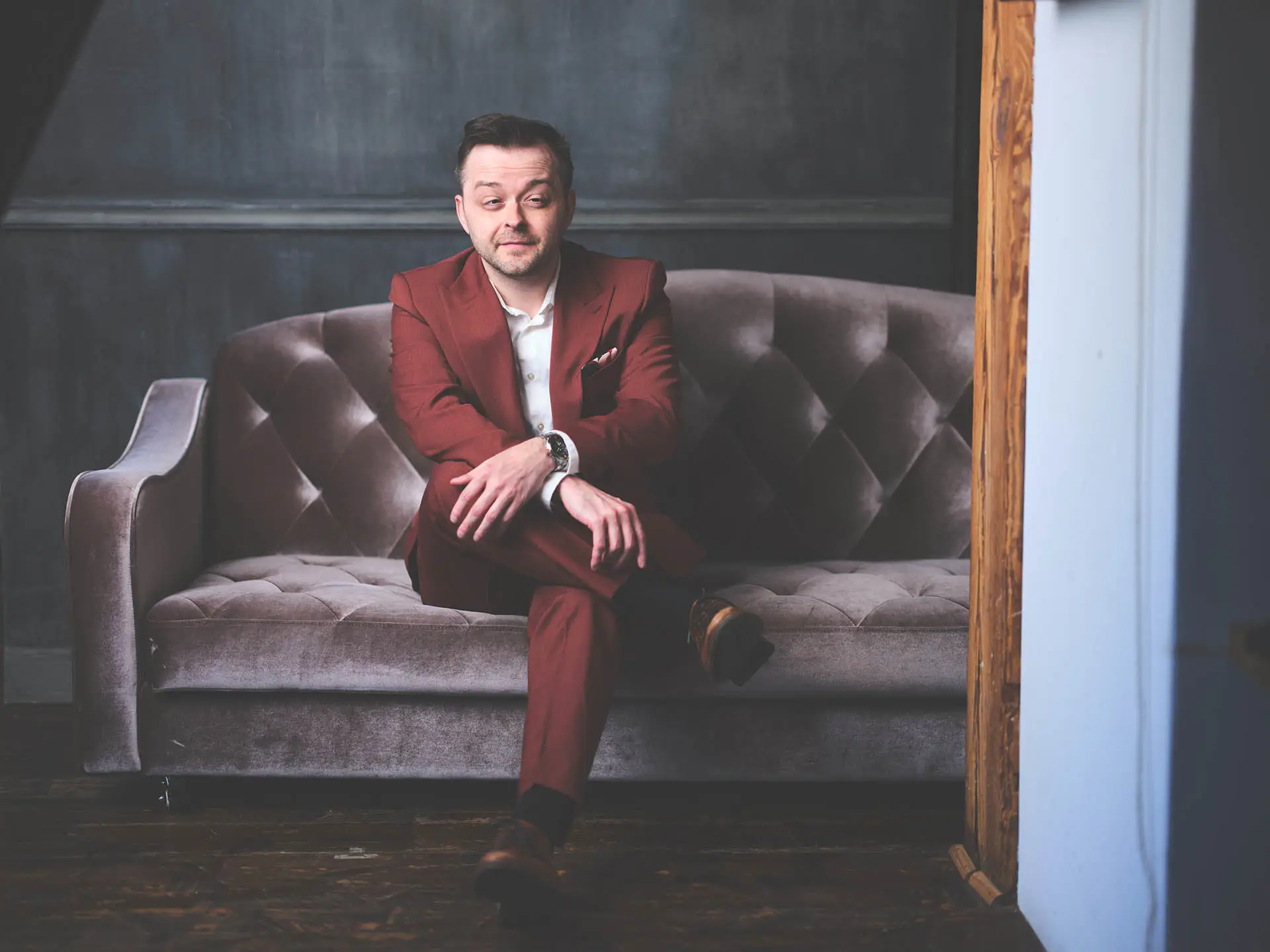 ADDRESS
Berkshire Hathaway HomeServices Chicago
1644 N Damen Avenue, Chicago, IL 60647
DIRECT
312 420 0782
EMAIL
STEVEN KOWALSKI
Real Estate Broker
My name is Steven Kowalski and I'm a Real Estate Broker here in the city of Chicago. While I was originally born on the South Side of Chicago, I've since lived all over the world and returned to the city in early 2011 (Snowmageddon was my welcome back home). I'm currently a proud resident of the Old Irving / Portage Park area living with my partner Christine and our little dog named Banana.
PROFESSIONAL BACKGROUND
Learning and creating have been at the forefront of my academic and professional background since as long as I could remember. In addition to being a real estate broker, I own and manage a web development and marketing agency that specializes in helping real estate agents, teams, brokerages, and others in the real estate industry establish their brands and grow their business. What does that mean? It means I'm the agent that other agents come to for help. In addition to having a background in software development and media creation/design, I have a passion for history (I have a degree from NYU) and learning about the city, the architecture, and the amazing neighborhoods all throughout the area.
WHY WORK WITH ME?
Buying or selling a home can be stressful. My job is to ease that burden as much as possible. Providing my people with a relentless level of customer service is at the forefront of my business. You have a question in the middle of the night? I'll be there to answer it. You want to schedule a last-minute showing? We'll make it work. Whatever the situation – I am available to help.
Secondly, my background in real estate marketing and software development gives me a competitive edge. When it comes to marketing your property or utilizing the latest technology to help aid you during the home buying process, I can do things other agents can't. Having experience working with brokerages all across the country, I'm privy to what works and what doesn't. Let my experience work to your benefit.
Lastly, you should work with me because I actually care. I love this city and everything about it. The food. The people. Da Bears. I love this city so much that I actually moved back from a warm weather state to be here. This is my home and having the opportunity to help people means everything to me. So whether you're looking to buy, sell, or you're not even sure where to start – work with someone you can trust to guide you through every step of the way.